Wine tour discovering three great wineries
on the North side of Mount Etna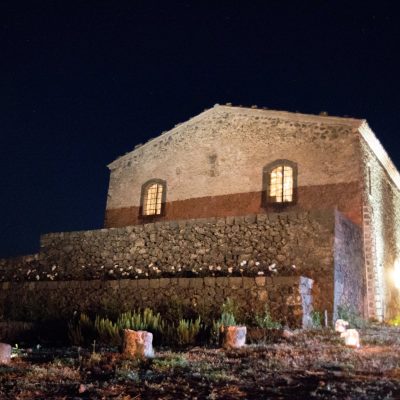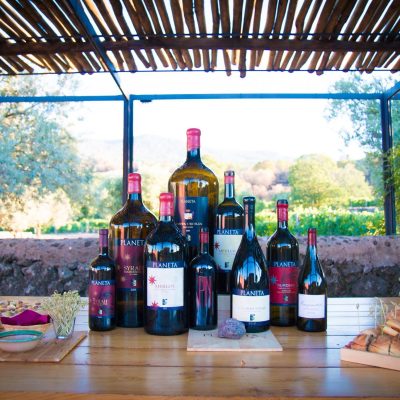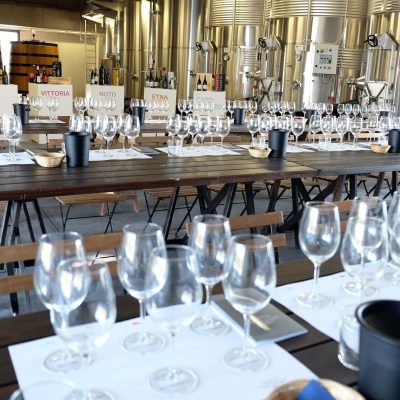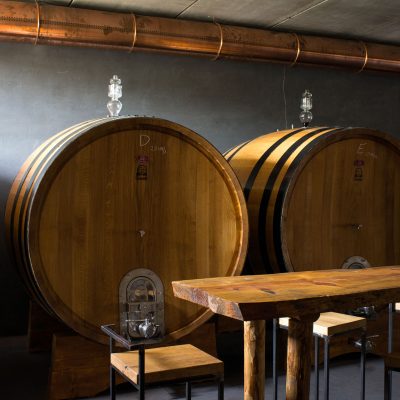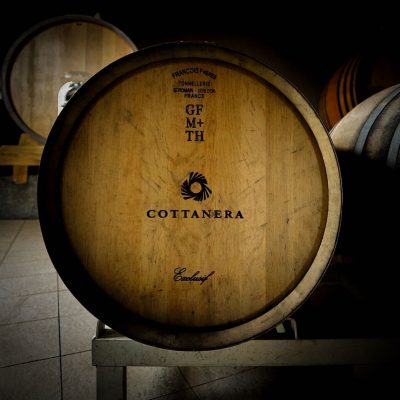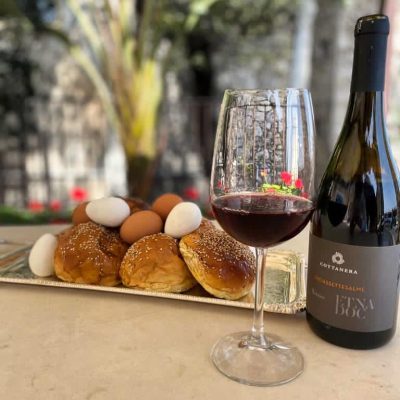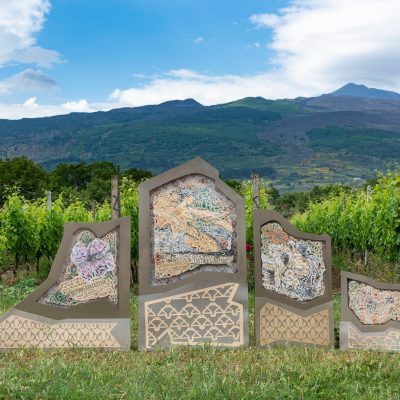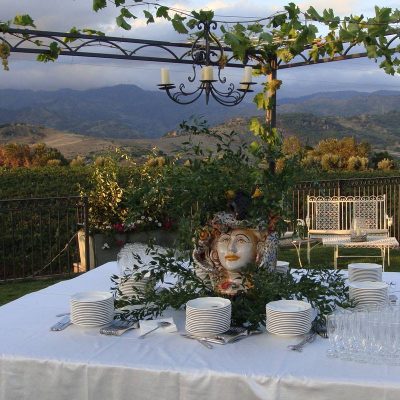 This wine tasting tour will give us the opportunity to discover the wines of the Etna DOC from the top producers of the north slope of Mount Etna.
We will visit three wineries where we can taste great wines produced in this area.
Throughout the tour, we will be accompanied by expert sommeliers who will guide us in the tasting and explain the characteristics of Etna wines.
Additionally, we will have the opportunity to meet the producers and learn the secrets of Etna's winemaking.
(Price for  4 people
Min. 2 people)
We will pick you up directly from your accommodation to take you on a discovery of the wines of the Etna DOC.
The goal of our tour will be Castiglione di Sicilia with its hamlets, one of the most important wine-growing areas of Sicily.
The first stop will take us to Passopisciaro, at the Planeta Sciaranuova Winery, an important stop for those who want to immerse themselves in wine culture.
The experience involves all the senses in a scenario where the rural art of dry stone walls and terraces in lava stone surprisingly combines with a contemporary art installation. During the visit, we will taste 4 wines and 3 olive oils paired with typical and local products.
Continuing our tour we will be welcomed by Cottanera Winery, one of the most representative wineries on this side of Mount Etna.
After the winery visit, barrel room tour and a walk through the vineyard while listening to the story of Cottanera and its territory, we will taste 4 wines paired with the rich diversity of cheeses enjoyed on Etna, the varied assortment of vegetables, and the unmistakable taste of the black Nebrodi pig's sausage, to discover the wonderful local specialties of the place we are in.
The last stop of our tour will be at Cantine Tornatore. The winery boasts the largest vineyard of Etna DOC, in terms of extension, in the production area. We will be guided through a winery tour and tasting of 4 wines paired with bread and olive oil.
Round-trip transfer;
Private English and/or Italian speaking guide/driver;
Guided wine tasting;
Seasonal menu lunch.
Tips;
Anything not expressly stated in "What's included"