Wine tour discovering two great wineries
on the South-east side of Mount Etna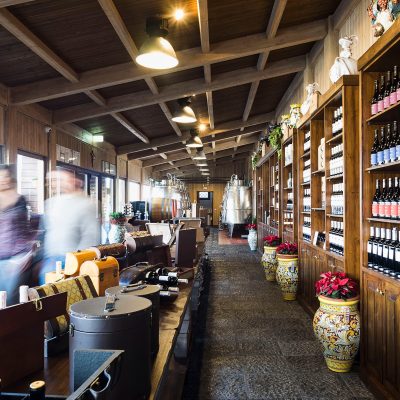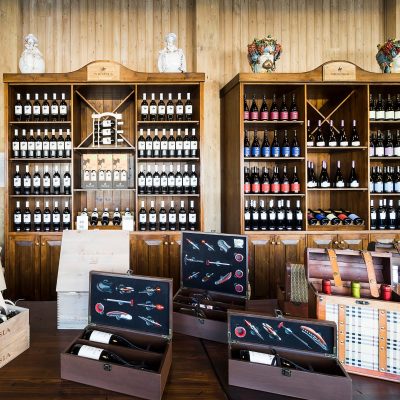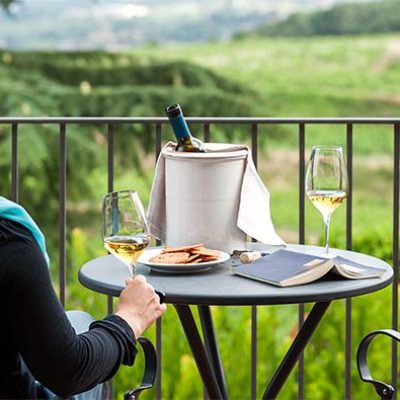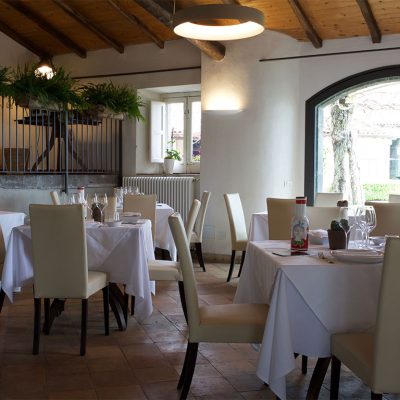 This wine tasting tour will give us the opportunity to discover the wines of the Etna DOC from the top producers of the southeast slope of Mount Etna.
We will visit two wineries where we can taste great wines produced in this area.
Throughout the tour, we will be accompanied by expert sommeliers who will guide us in the tasting and explain the characteristics of Etna wines.
Additionally, we will have the opportunity to meet the producers and learn the secrets of Etna's winemaking.
(Price for  4 people
Min. 2 people)
We will pick you up directly from your accommodation to take you on a discovery of the wines of the Etna DOC.
As the first stop of our food and wine tour, we will head to Trecastagni, a village located at the foot of Mount Etna, at Cantine Nicosia, a dynamic and modern winery that looks to the future while fully respecting tradition.
Here, we will visit the evocative underground cellar before participating in a guided tasting of their 3 Etna wines, authentic expressions of the valuable characteristics of native grape varieties and the extraordinary peculiarities of the volcanic "terroir" of Mount Etna.
The second stop will take us to Milo, where we will visit the Barone di Villagrande Winery, an important winery in the production of wines from the Etna DOC.
The visit begins with a welcome on the terrace overlooking the amphitheater-structured vineyard that overlooks the Gulf of Catania. We will learn about the history and characteristics of Etna wine, visit the "Bottaia," discover the use of chestnut wood barrels, and see how the gravitational winemaking system, called "palmento," worked.
The experience includes the pairing of 5 wines with 5 seasonal courses, curated by Michelin-starred chefs, using only fresh products from local farms and breeding grounds.
Round-trip transfer;
Private English and/or Italian speaking guide/driver;
Guided wine tasting;
Seasonal menu lunch.
Tips;
Anything not expressly stated in "What's included