Wine Tour discovering two family wineries and a great producer
on the Southeast Slope of Mount Etna.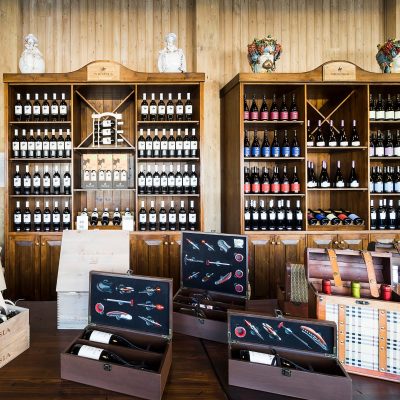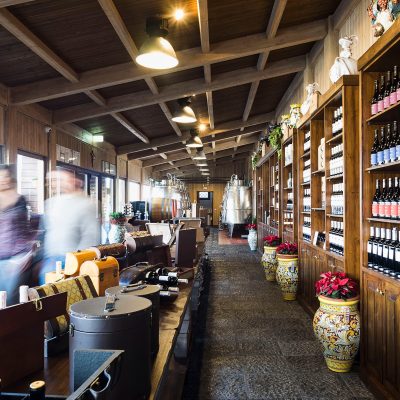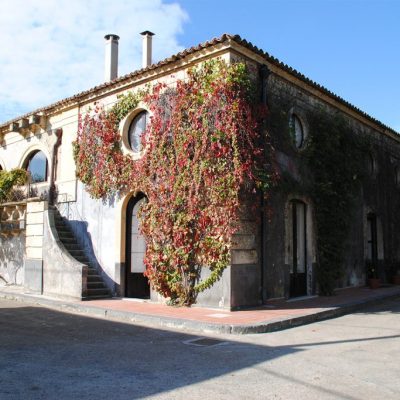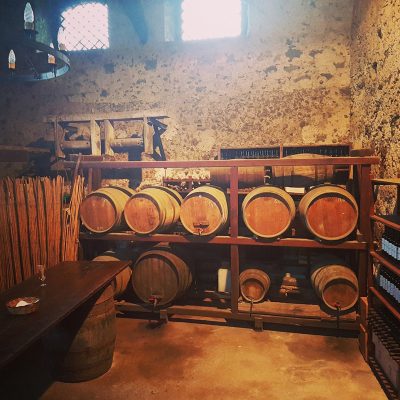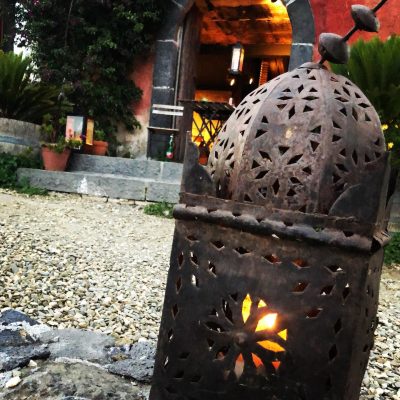 This tour offers an exclusive exploration of the wines of the DOC Etna, located on the south-east slope of the volcano.
The tour combines the values of tradition and modernity by visiting three wineries: one with a family tradition and one from large producers.
Striking the perfect balance between centuries-old tradition and modern technologies, this experience offers a complete immersion into the production of DOC Etna wines.
(Price for 4 people
Min. 2 people)
We will pick you up directly from your accommodation to take you on a discovery of the wines of the Etna DOC.
As the first stop of our food and wine tour, we will head to Trecastagni, a village located at the foot of Mount Etna, at Cantine Nicosia, a dynamic and modern winery that looks to the future while fully respecting tradition.
Here, we will visit the evocative underground cellar before participating in a guided tasting of their 3 Etna wines, authentic expressions of the valuable characteristics of native grape varieties and the extraordinary peculiarities of the volcanic "terroir" of Mount Etna.
The destination of the second stop on our tour is Tenuta Mannino di Plachi in Viagrande, a historic family-run estate that has represented the fair expression of the Etna territory and its peculiarities for six generations.
The experience includes a pleasant walk among the vineyards located on the typical Etna terraces, during which we will learn about the family's history and the charming and traditional territory, the native grape varieties, and cultivation techniques. The tasting includes 4 wines paired with typical gastronomic specialties from the region, coming from a cuisine with peasant roots but re-elaborated in a contemporary way.
For the last stop on our tour, we return to the village of Trecastagni to visit the Azienda Agricola Biondi, a family tradition since 1800. We will listen to their story while enjoying the beautiful location. We will taste two wines accompanied by freshly baked bread made with ancient flour.
Round-trip transfer;
Private English and/or Italian speaking guide/driver;
Guided wine tasting;
Seasonal menu lunch.
Tips;
Anything not expressly stated in "What's included"